Sometimes you Need immediate marketing assistance
Our Marketing in a Box Service was designed to help any Business or professional Make a Marketing Break-Through...Quickly.
Your company could be better? Your business could be more successful? Your marketing strategies more compelling? (Or that is was FINALLY time to HAVE a marketing strategy?).
You know you need to get it done, but haven't been able to put aside the time to think about what you want, get someone to do it and have time to review and tweak along the way?
If you are Stuck. Confused. Behind your goals. Busy.
But ready to Get to the next level -- this is for you.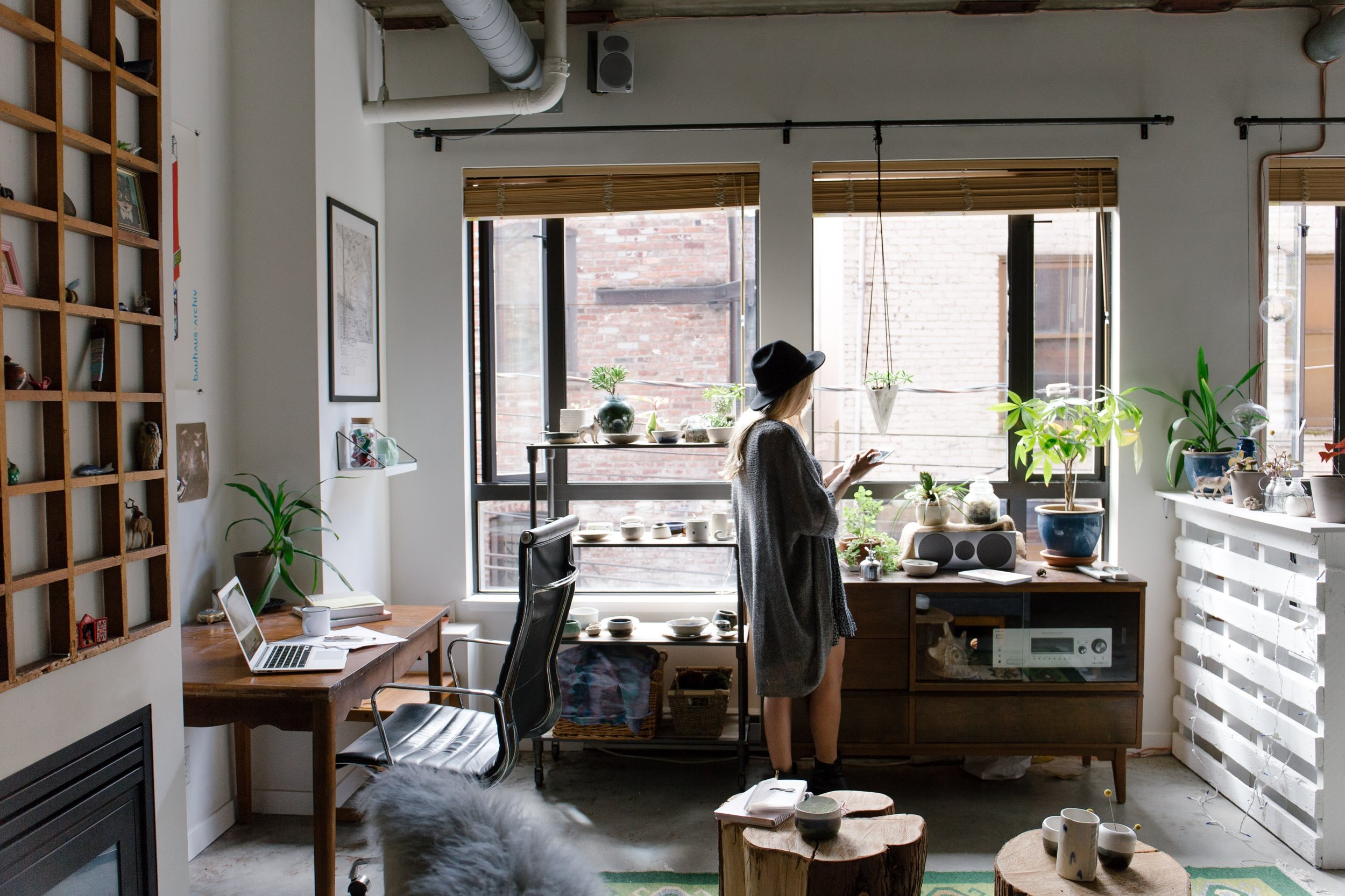 We start at the beginning, with our four step business plan. We set your intention for what you offer, the time you spend, the money you wish to make and your special edge (or sauce as we call it).. It all starts there.
Most consultants have one marketing tactic they replicate for all of their clients. Or they pile on the information, but never roll up their sleeves and make the solutions personal for YOU and YOUR business.
And they never get it done quickly, or in one day.
That is how WE are different.
And you're not just any brand.
And we are not any old marketing consultancy
we like to plan sessions that give you RESULTS, in the meeting.
If your company needs...
 
The smartest marketing minds, without 400 course modules, hours of video or endless PDFs
 
Strategies to make progress TODAY with a roadmap for 30/60/90 days
 
The right resources to get it done NOW
 
Accountability to make sure it happens TODAY

 
Then you need our Marketing in a Box services. here's why:
We realized there was a real need in the market. A need for SMART, ACTIONABLE, PERSONALIZED marketing consulting that is tailored for every industry and every marketing challenge.
And consultants who can show up to ask the right questions and bring the right team of creatives, to come in and solve your challenges in ONE day, on the spot.
After years working with Fortune 500 companies across the globe, we know what works to build a marketing machine and what levers to pull to increase sales and drive profits.
So why take our Fortune 500 experience to entrepreneurs?
We have the most fun delivering KICK ASS results for the BRAVE. Entrepreneurs WANT to make an impact. They will do what it takes to get to their $20k or $200k month. And we want to use our knowledge to help them.
After years in board rooms with Fortune 500 executives who were AFRAID to make changes that matter, we decided to bring that experience, those ideas and our drive to see lasting, beautiful change to people who want to make things happen -- yesterday.
It's time to elevate your brand to new heights through stellar marketing strategies THAT WORK, wITH MARKETING STRATEGIES THAT ARE DELIVERED AS A FINISHED PRODUCT
(WEBSITE, AD CAMPAIGN, EMAIL COPY -- ANYTHING)

Here's what you can expect from our marketing in a box solution:
Access to our Marketing Magnet Bootcamp: 6 weeks to learn the strategies that MATTER, with none of the unnecessary hours of video content (you get smart with the necessary information...not any information)
A Full Circle Marketing Assessment: We give you robust marketing analysis that we gave all of our Fortune 500 clients -- from there we can triage the opportunities for growth.
A Personalized 1:1 Bootcamp: We develop a plan based on your marketing assessment and give you 30/60/90 day action plans for GROWTH. If you want it done FOR you, we bring the team to start executing in the bootcamp, on day one.
A Private Facebook group with weekly office hours: You can't go it alone, so we don't expect you to. With daily office hours, we answer pressing marketing questions and keep you on track.
But what really matters? You have a plan, a guide and a mentor to take you where you want to go, so you can see bold results in 90 days. Who doesn't want that?
- The investment -
Starting at $2500
We only accept a small selection of our applicants. We only want those READY AND COMMITTED to change. No more red tape. We are here for the Brave. And for them, we bring their goals to life.
To transform your brand's marketing strategies from bland to brilliant
See what our clients have to say about Our Marketing in a Box Services
Are you ready to take the leap?